certified organic – regenerative – diversified


We grow organic veggies and pasture-raised lamb for families and chefs in our Ottawa area community.
Our approach to farming is based on cooperation with the environment, commitment to our community and the desire to acquire and share knowledge.
Take comfort in knowing that not only do we grow our veggies in compliance with the Canadian Organic Standards, but we are also concerned with the health of the soil and natural ecosystems. We work with nature instead of against it!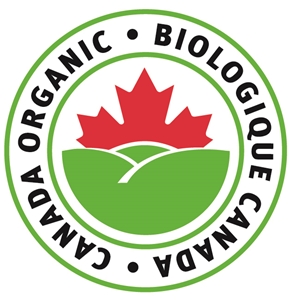 How to get our veggies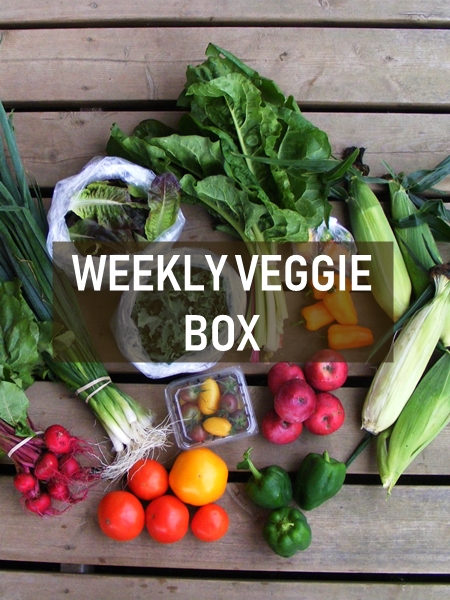 Sign up for a Weekly Veggie Box and have freshly harvested veggies reserved just for you!
June-October
18 weeks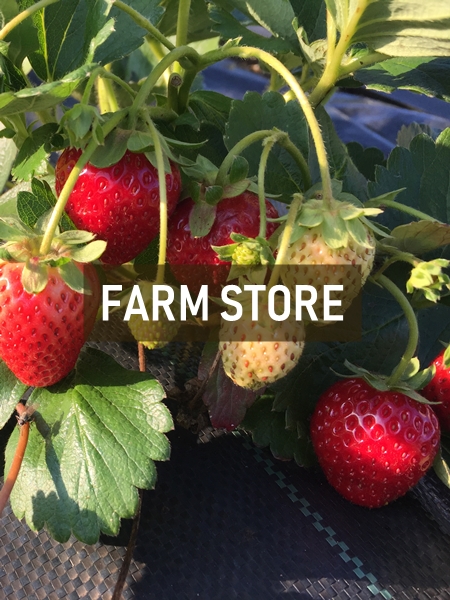 Buy freshly harvested veggies and veggie plants for your garden at our Farm Store in the summer!
Thurs-Saturday
9am-5pm
By appointment in the winter.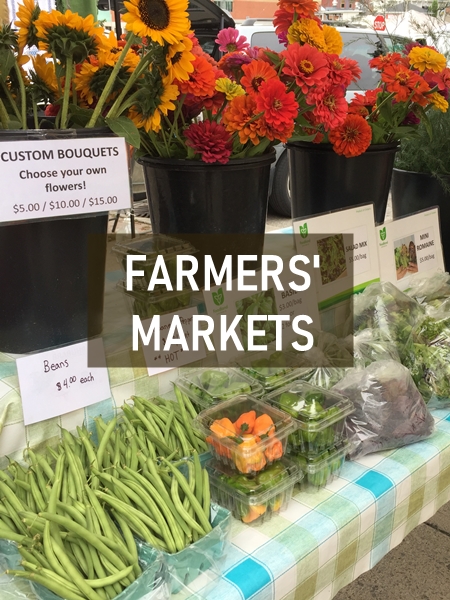 Visit Marnie at a farmers' market location during the summer.
Brockville – Saturdays from 8-1pm
CHEO – Wednesdays from 10-2pm
We are proud to partner with local retailers and restaurants in the Ottawa area.
Contact Marnie for more information about starting a farmer/chef relationship! We'd love to make our top quality veggies available to you and your staff.
"Fair Sun Farm grows exceptional organic produce. At Little Sisterz Bistro & Cafe, we are pleased to partner with them to provide our clients with farm to table quality ingredients. We are grateful to have Fair Sun in our community!" – G.V. & M.T.
To stay informed about events, promotions and other activities on the farm, sign up here to receive our email newsletter!