Where We Sell
We strive to keep the food we grow within our community. Whether you'd like to join our farm membership and receive veggies on a regular basis, or you'd like to treat yourself every once in a while at the farmers' market or local eatery, our veggies can be enjoyed at your convenience!
---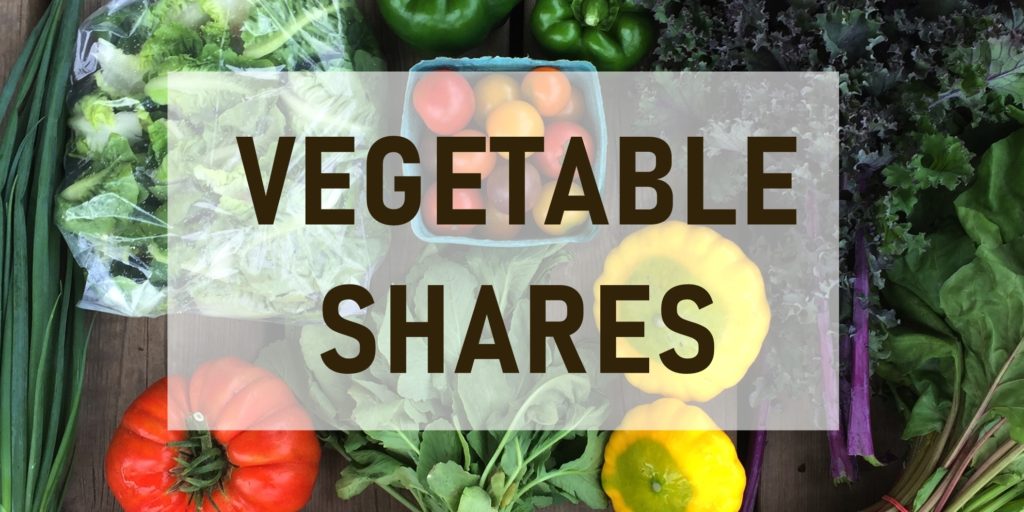 Our Community Supported Agriculture (CSA) program is a great way to have veggies harvested just for you on a weekly or bi-weekly basis. With spring and summer shares available and different sizes to choose from, there is a vegetable share to meet your needs!
---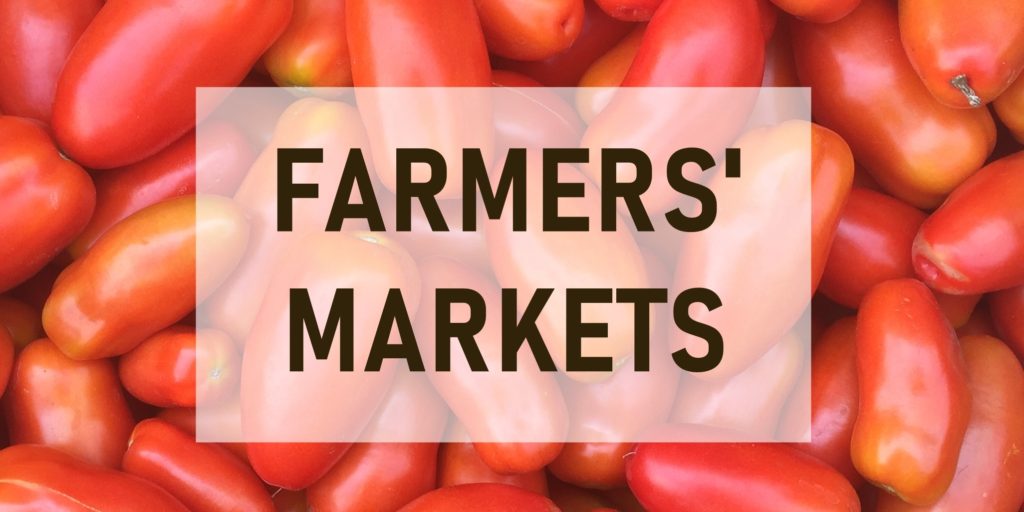 We are currently figuring out our 2022 farmers' markets schedule. Check back here, sign up for our email newsletter or tune into our social media sites for updates coming soon!
To order veggies for pickup at the farm or one of our drop locations, subscribe to our Farm Stand for notifications when we have extra veggies available.
---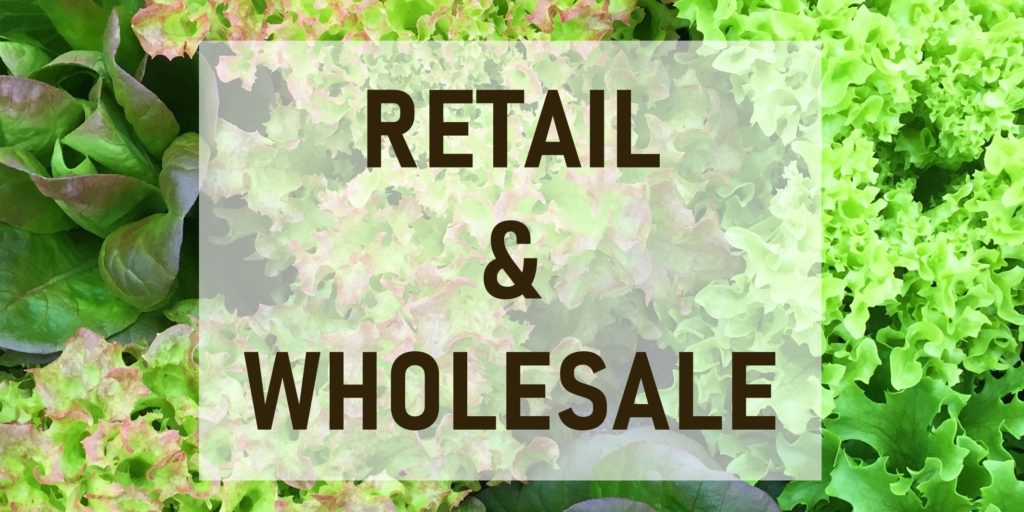 ---
Want to Collaborate?
Contact Marnie for more information about starting a farmer/chef relationship! We'd love to make our top quality veggies available to you and your staff.
"Fair Sun Farm grows exceptional organic produce. At Little Sisterz Bistro & Cafe, we are pleased to partner with them to provide our clients with farm to table quality ingredients. We are grateful to have Fair Sun in our community!" – G.V. & M.T.